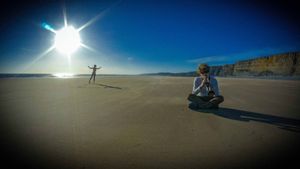 THOMAS & MUSE EVENTS
If you would like to watch any or all of our  live streamed events you can do so by joining our BACKSTAGE PASS. As a VIP subscriber you will gain access to exclusive live streaming, video conferencing and conversations. JOIN NOW!

If you would like to attend one of our 'in person' events please LET US KNOW or check out the listings (below)!