DO WE NEED FRIENDS?
#101LucyMusings
UPDATED - 28th August 2019
As Lucy Musings continues Thomas & Muse discuss friends....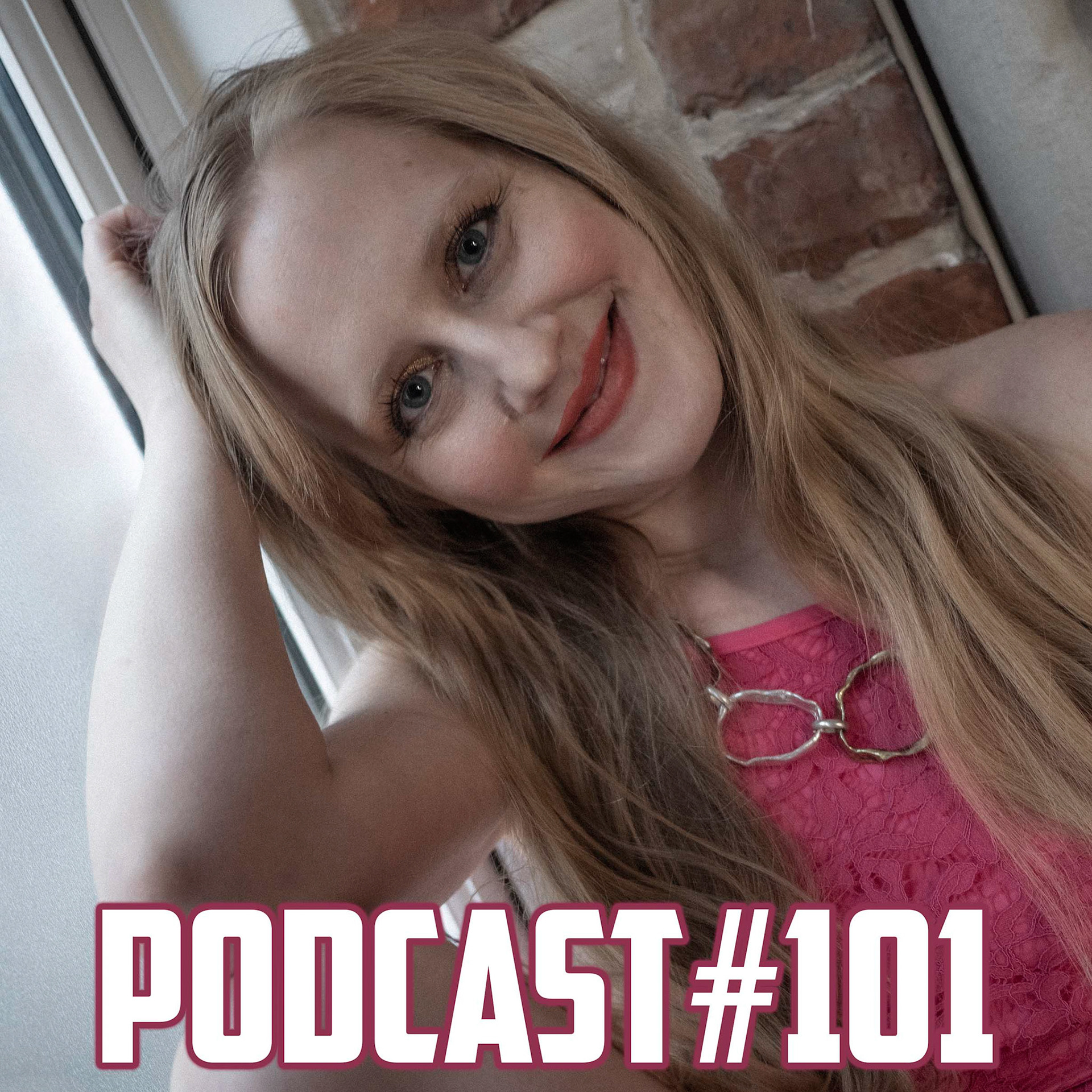 The Answers You've Been Waiting For
#100LucyMusings
UPDATED - 22nd August 2019
Having reached the milestone of 100 podcasts we ask our loyal listeners to set the agenda...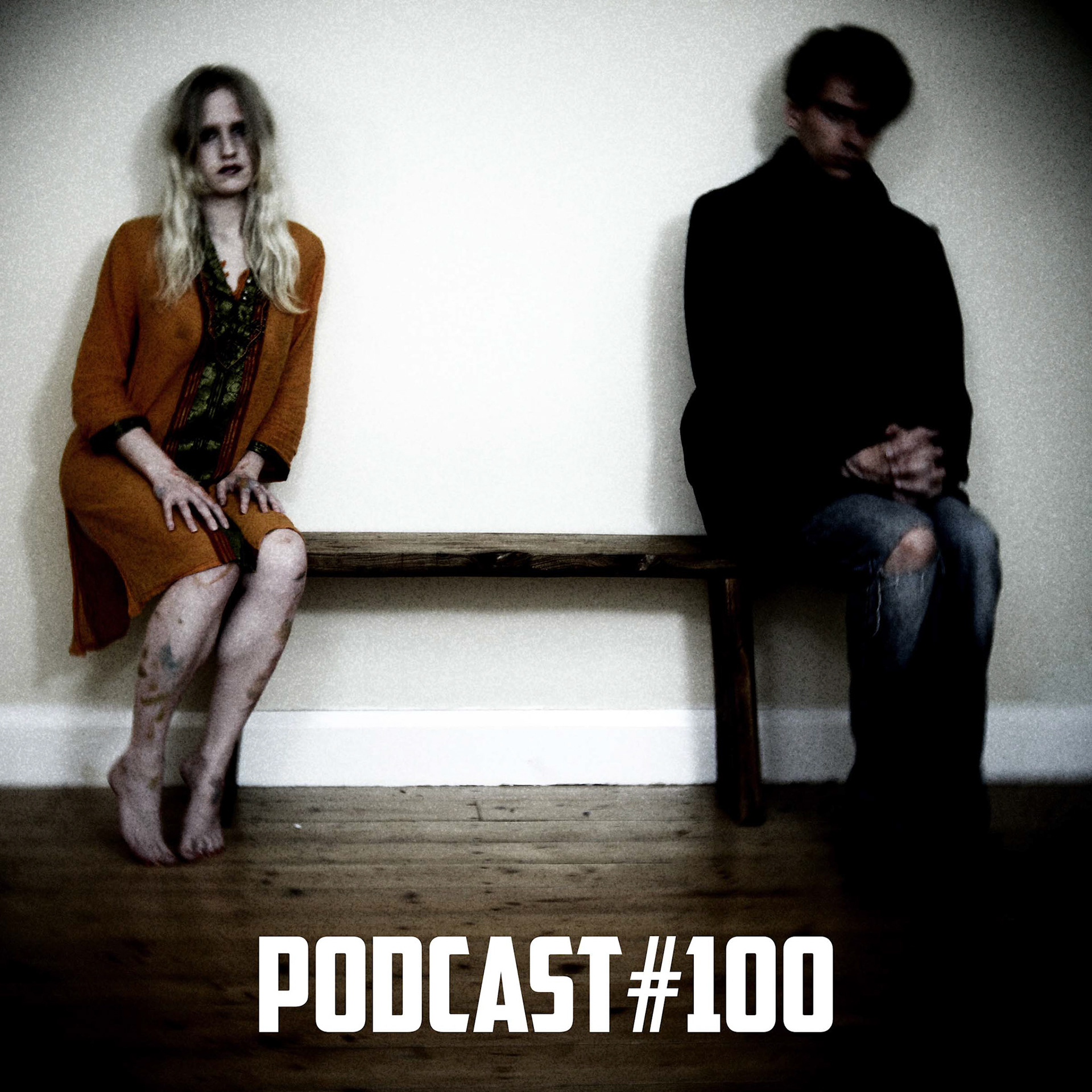 FAKING IT
#99LucyMusings
UPDATED - 20th August 2019
Discussing all things faking it and the upcoming 100th podcast!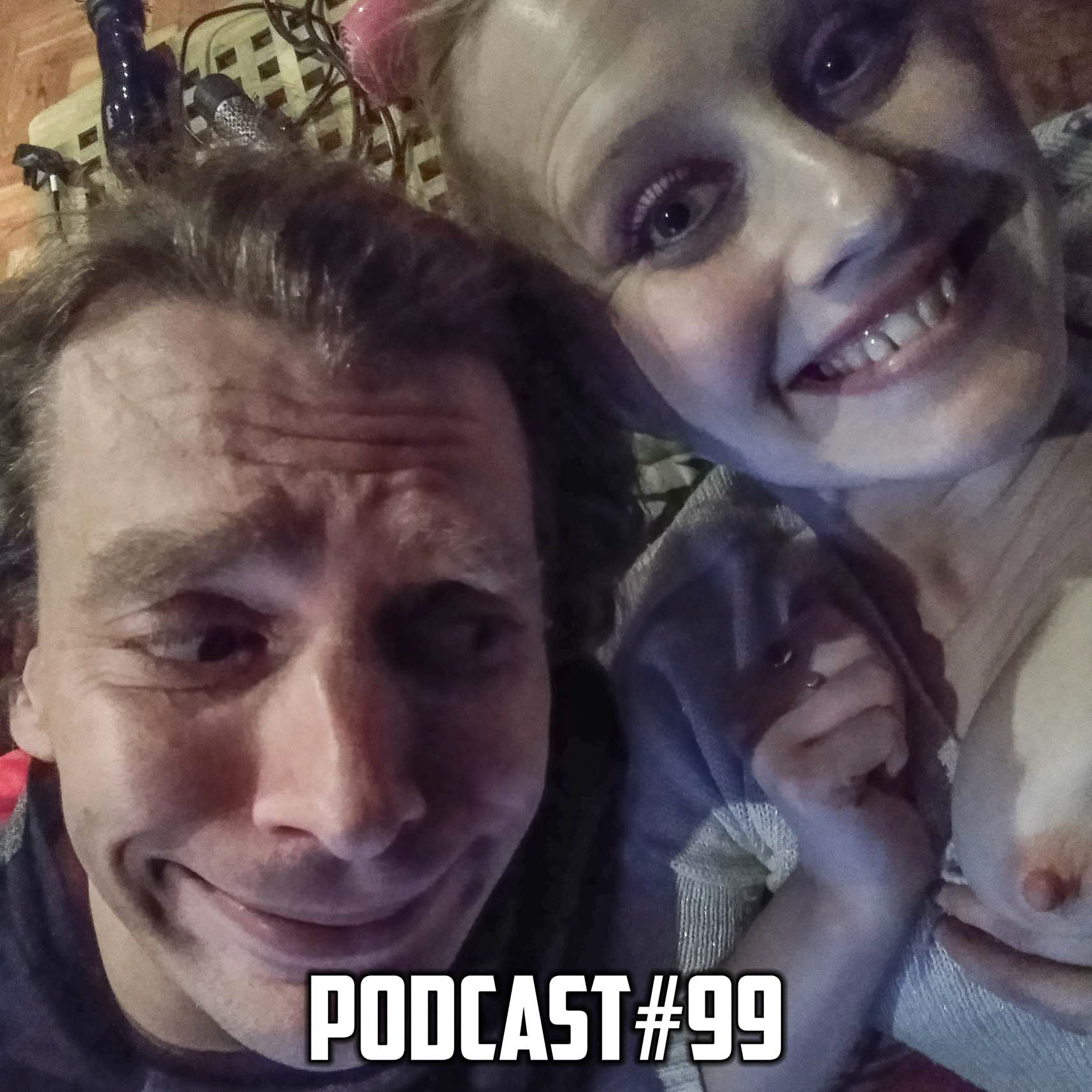 THE TRUTH ABOUT (KAPPA) ELLY
#98LucyMusings
UPDATED - 29th July 2019
This one deals with the truth about (Kappa) Elly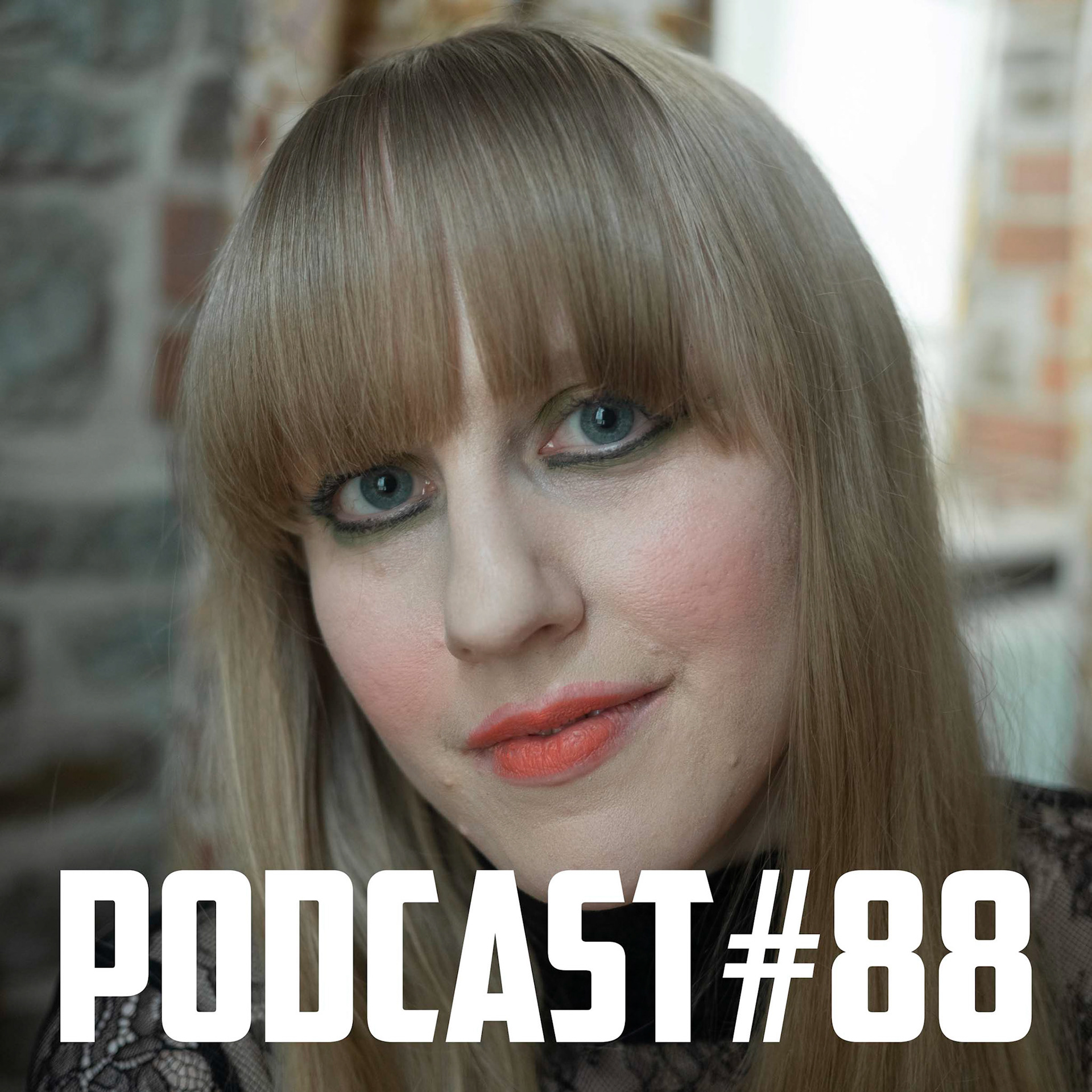 THE POLITICS OF SEX
#97LucyMusings
Discussing the Politics Of Sex ...
UPDATED 4th July 2019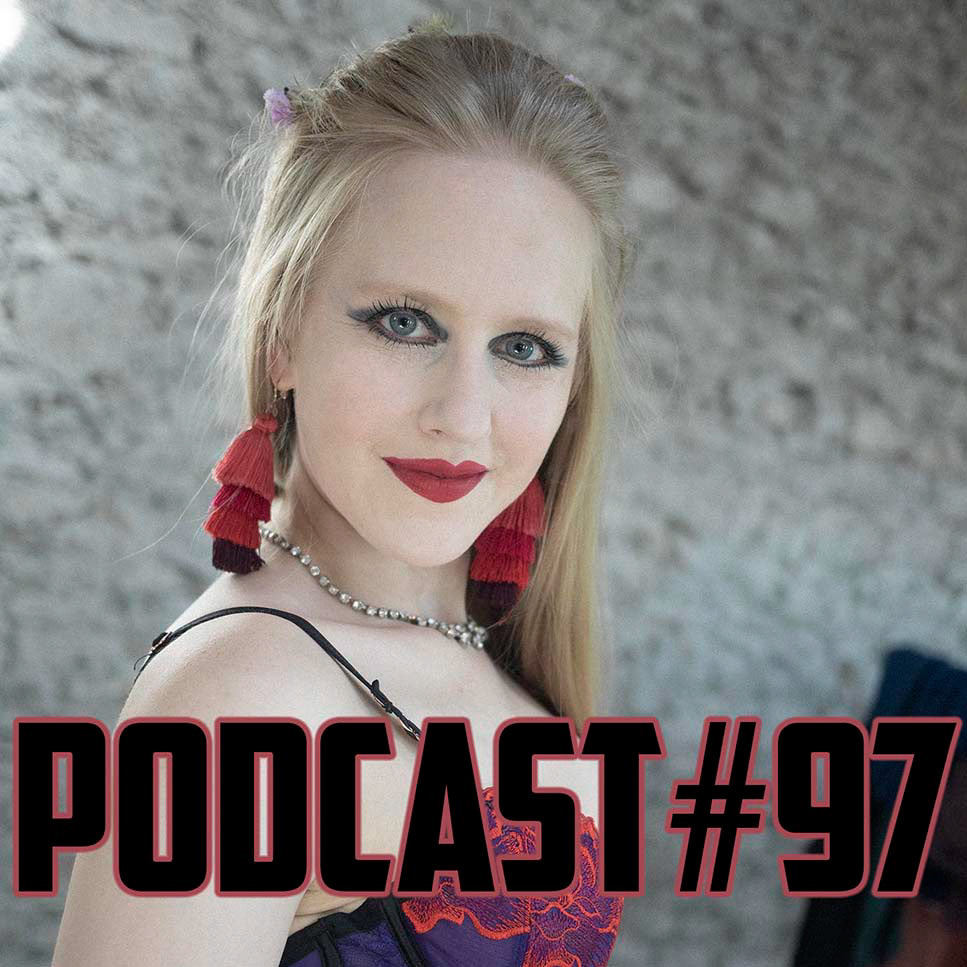 HOW MANY BONKS IS TOO MANY BONKS?
#96LucyMusings
UPDATED - 4th July 2019
Asking that age old question 'how many bonks is too many bonks?'!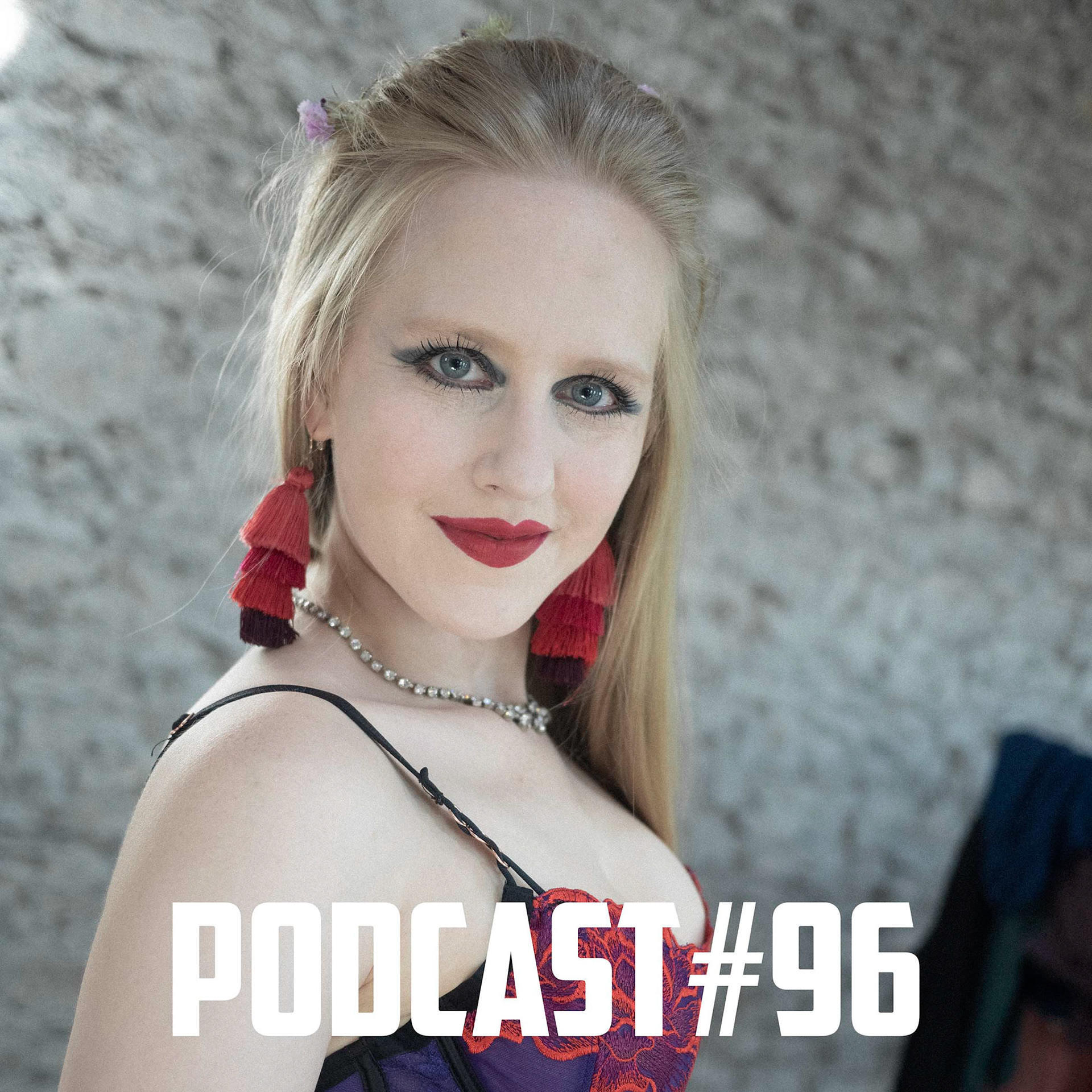 IS IT GOOD TO TALK?
#94LucyMusings
UPDATED - 30th May 2019
Asking the question and having the conversation about whether it's good to talk.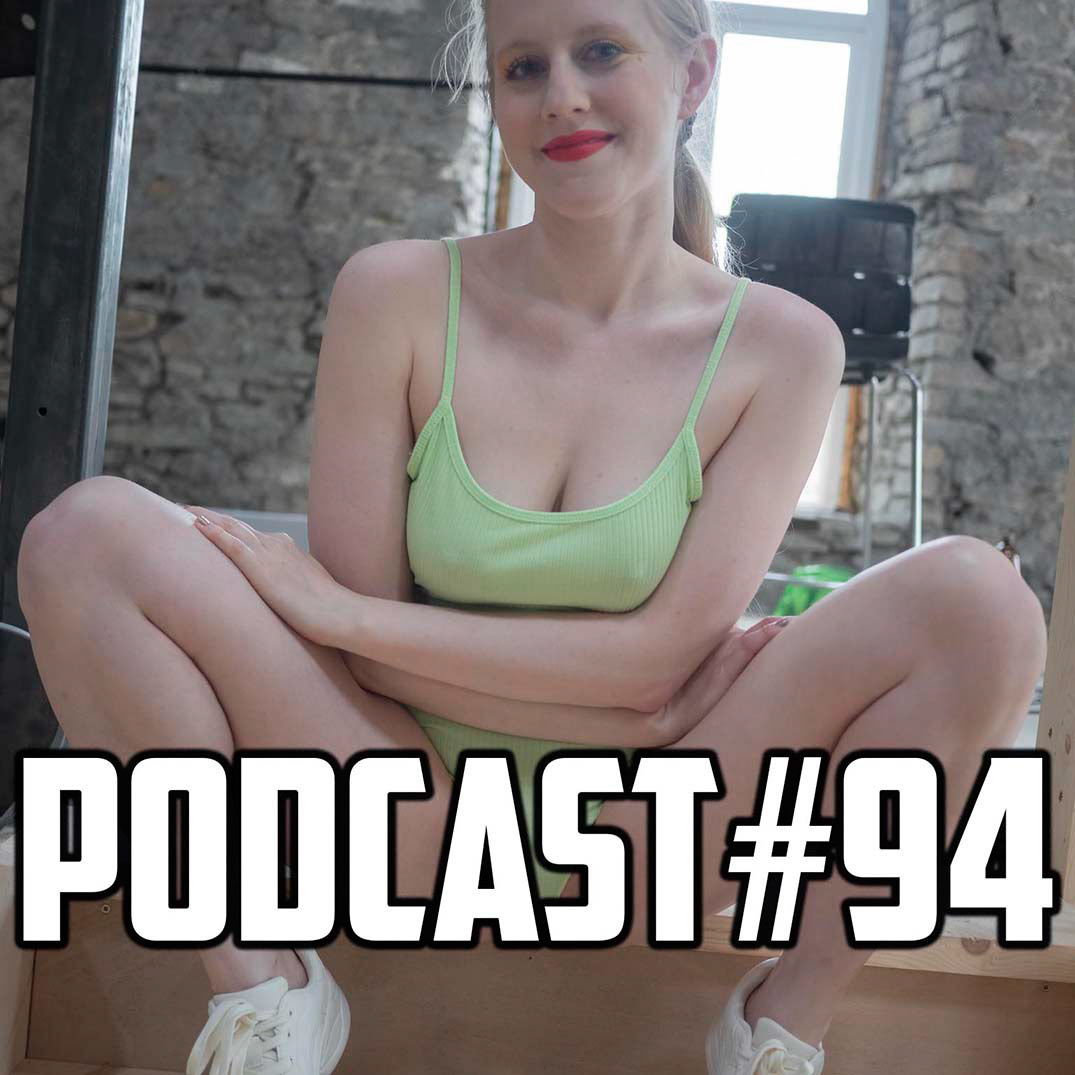 ARE WE BEING WATCHED?
#93LucyMusings
UPDATED - 24th May 2019
Discussing whether we're alone or not with Thomas & Muse plus Elly Raine.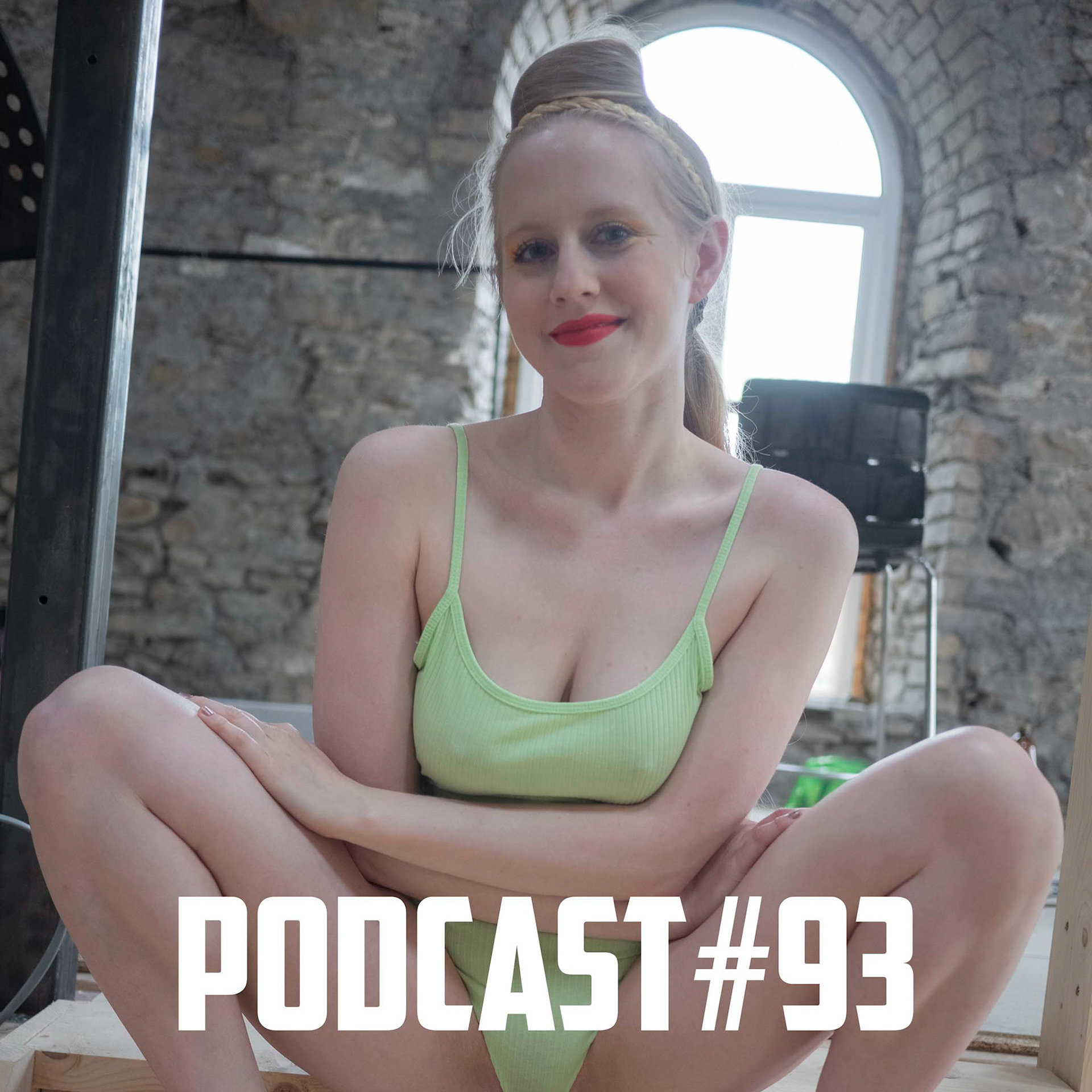 CLOTHING OPTIONAL
#92LucyMusings
UPDATED 14th May
Discussing our clothing optional events with Thomas & Muse.