STAR WHORES
#91LucyMusings
Updated 29th March
In a galaxy not so far away Geordie Yoda (AKA Lucy Muse) and Elly Rainewanker fight the forces of darkness and sluttery aided by the wisdom of horny old Ben Ke-knob.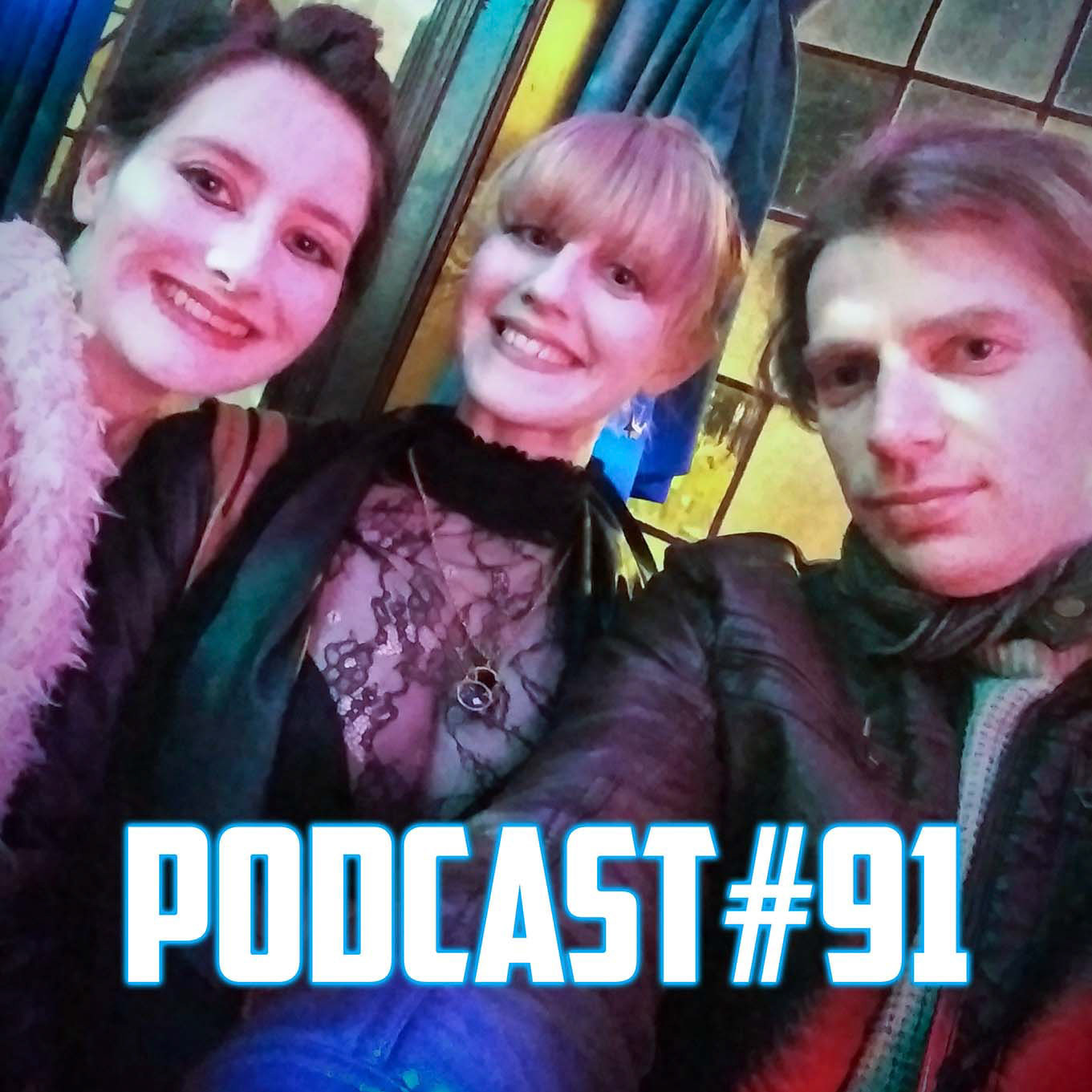 I've Joined The Dark Side
#90LucyMusings
UPDATED 29th March
Discussing the 'dark side' with Elly Raine at the helm for some more Lucy Musings.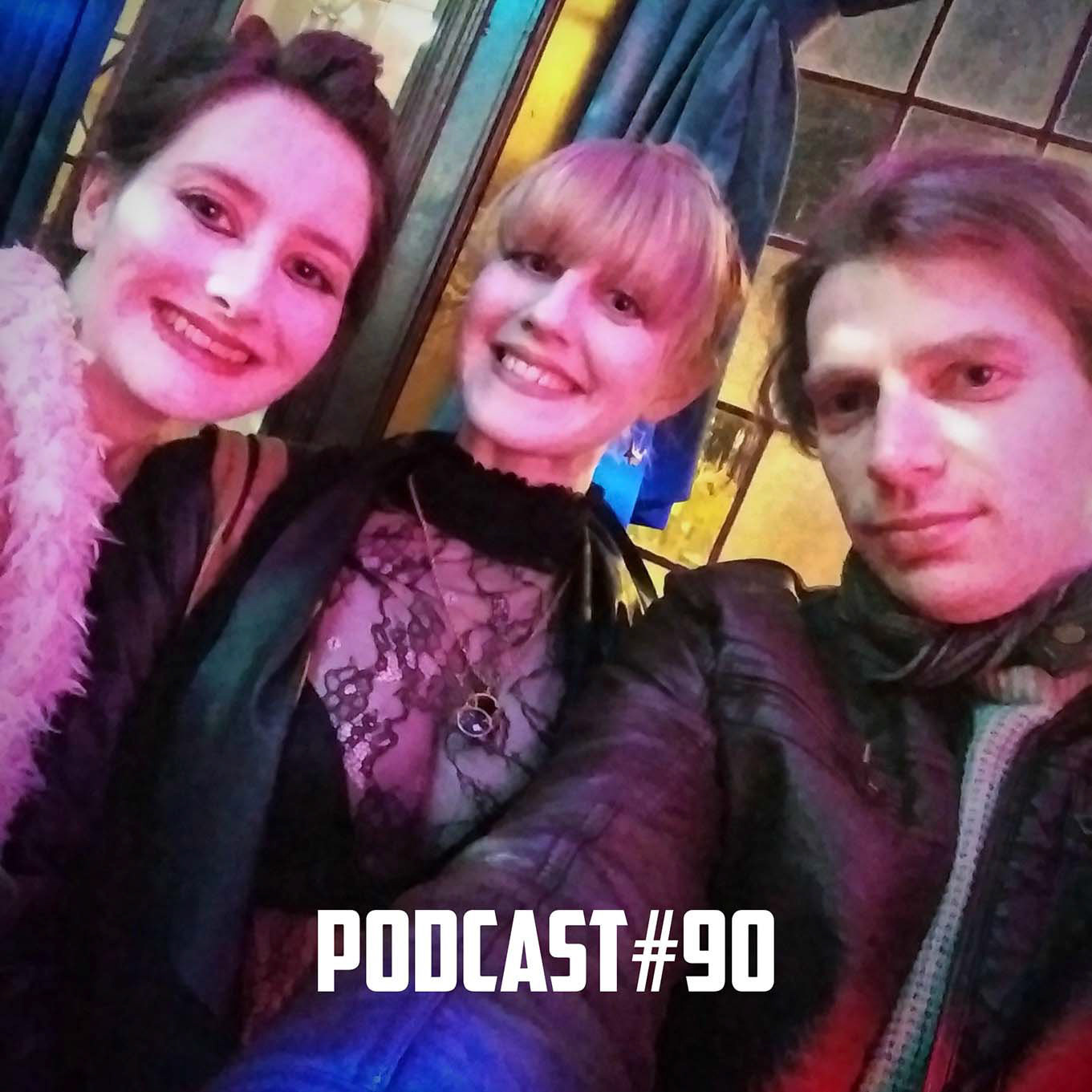 TROLLS
#89LucyMusings
UPDATED 22nd March
Having a chat about Trolls. Please note: This podcast is making NO reference to any individual, group, mineral or inter galactic being. It's all in our heads and of fictional substance.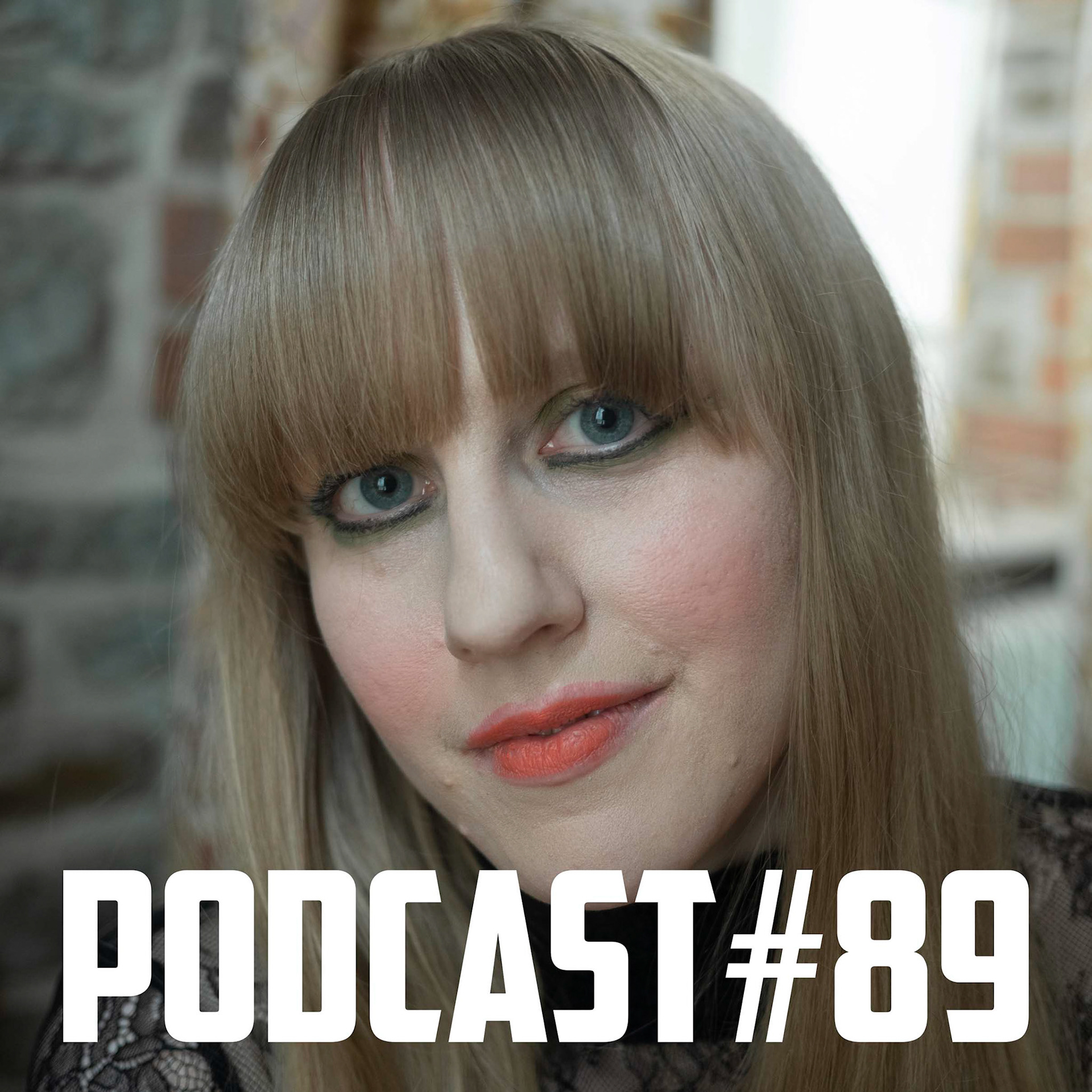 FILM REVIEW: BOHEMIAN RHAPSODY
#88LucyMusings
UPDATED 21st March 2018
Our take on the film Bohemian Rhapsody....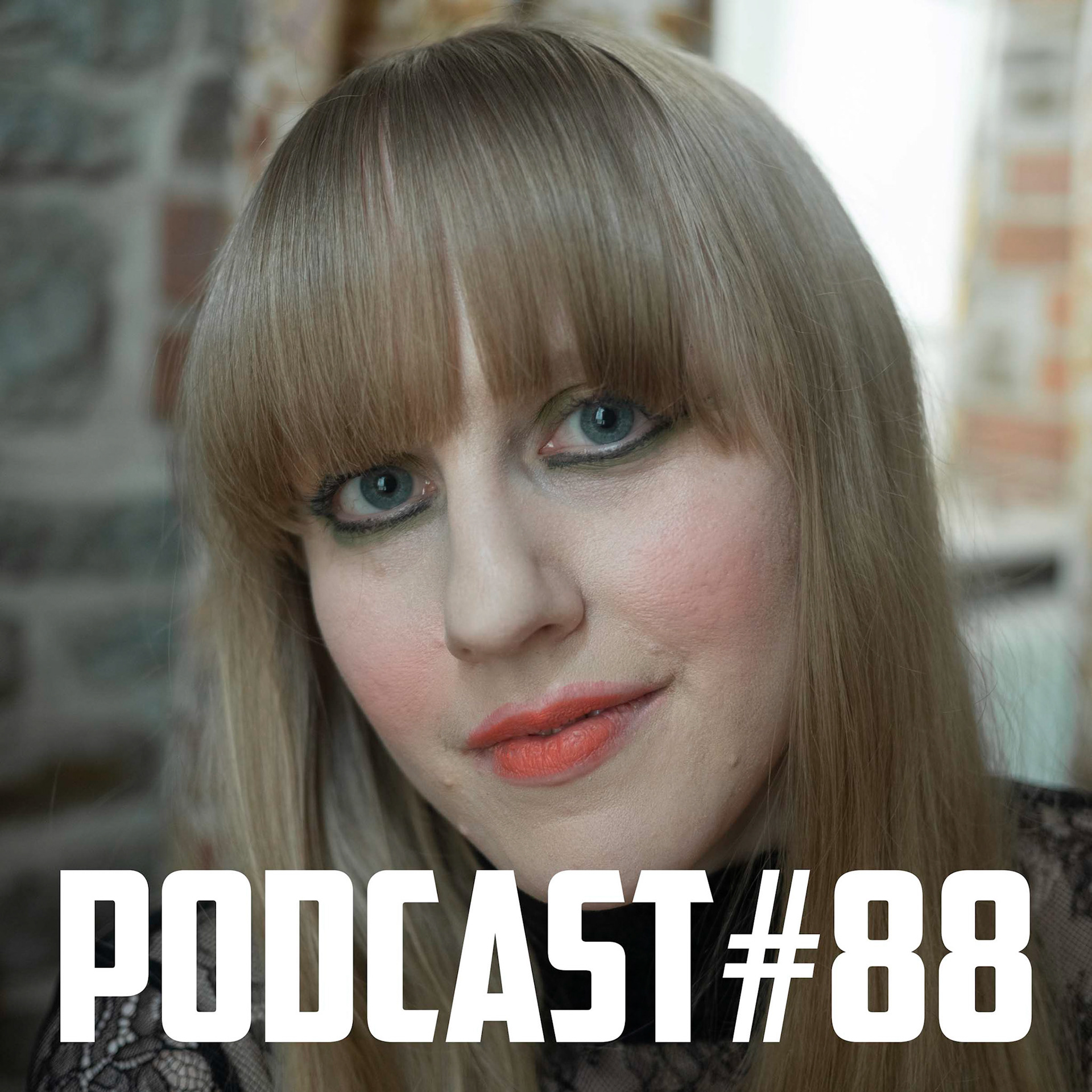 DOES SIZE MATTER?
#87LucyMusings
UPDATED 16th March 2018
Some discussion from Thomas & Muse about size and if it matters.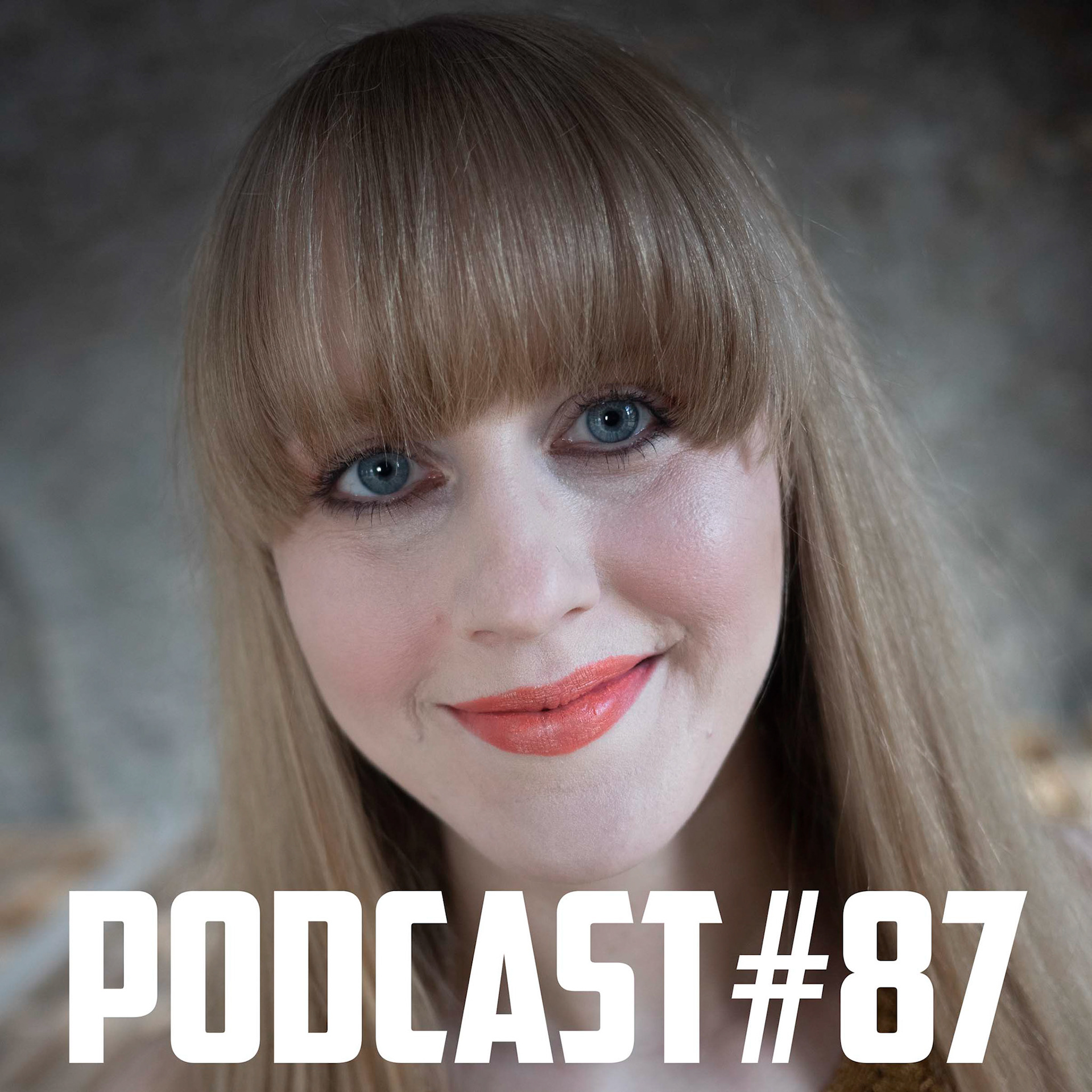 PEOPLE RUIN EVERYTHING
#86LucyMusings
UPDATED - 14th March 2018
Do people ruin everything?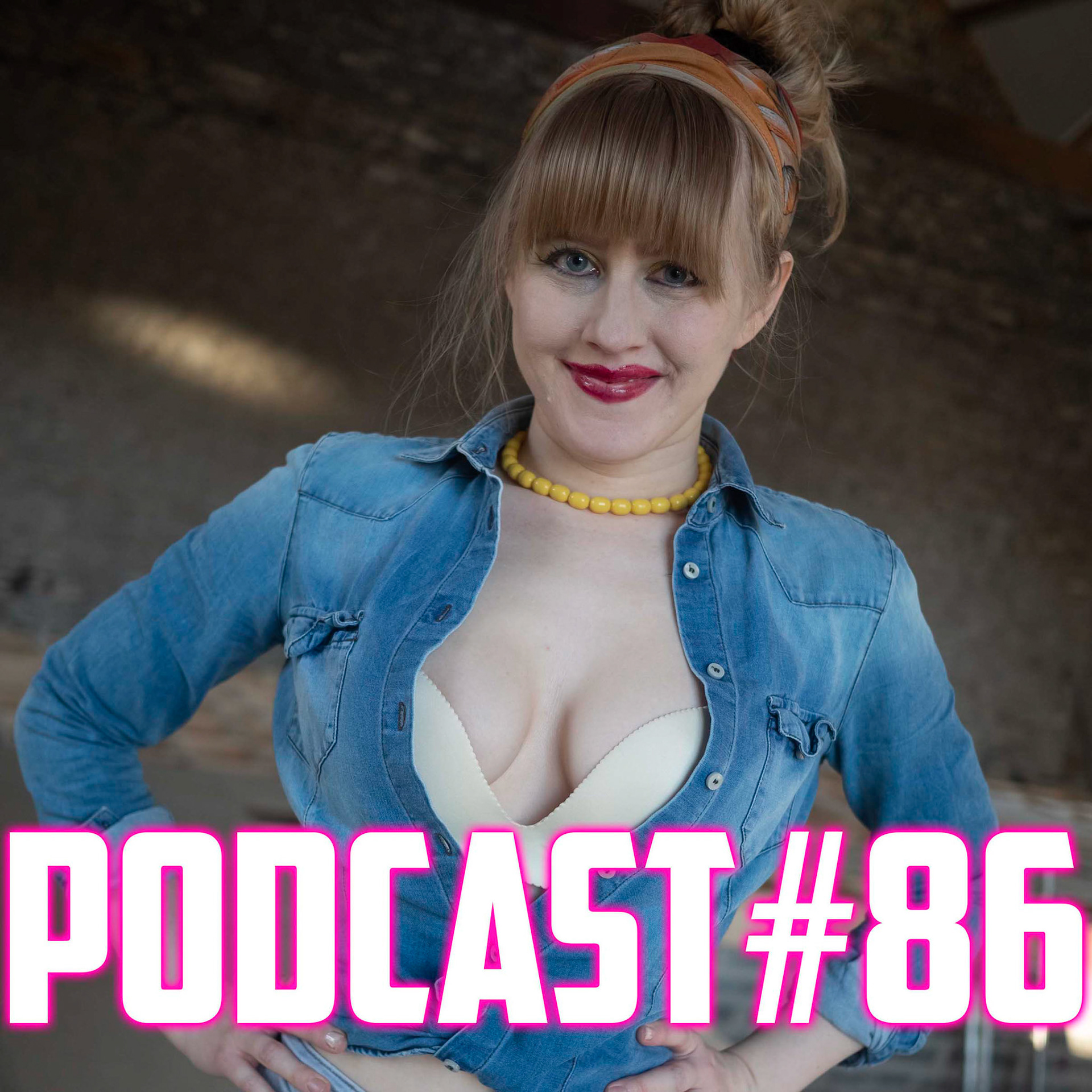 FIRST TIME SEX
#85LucyMusings
UPDATED - 14th March 2018
Discussing first times and other such things.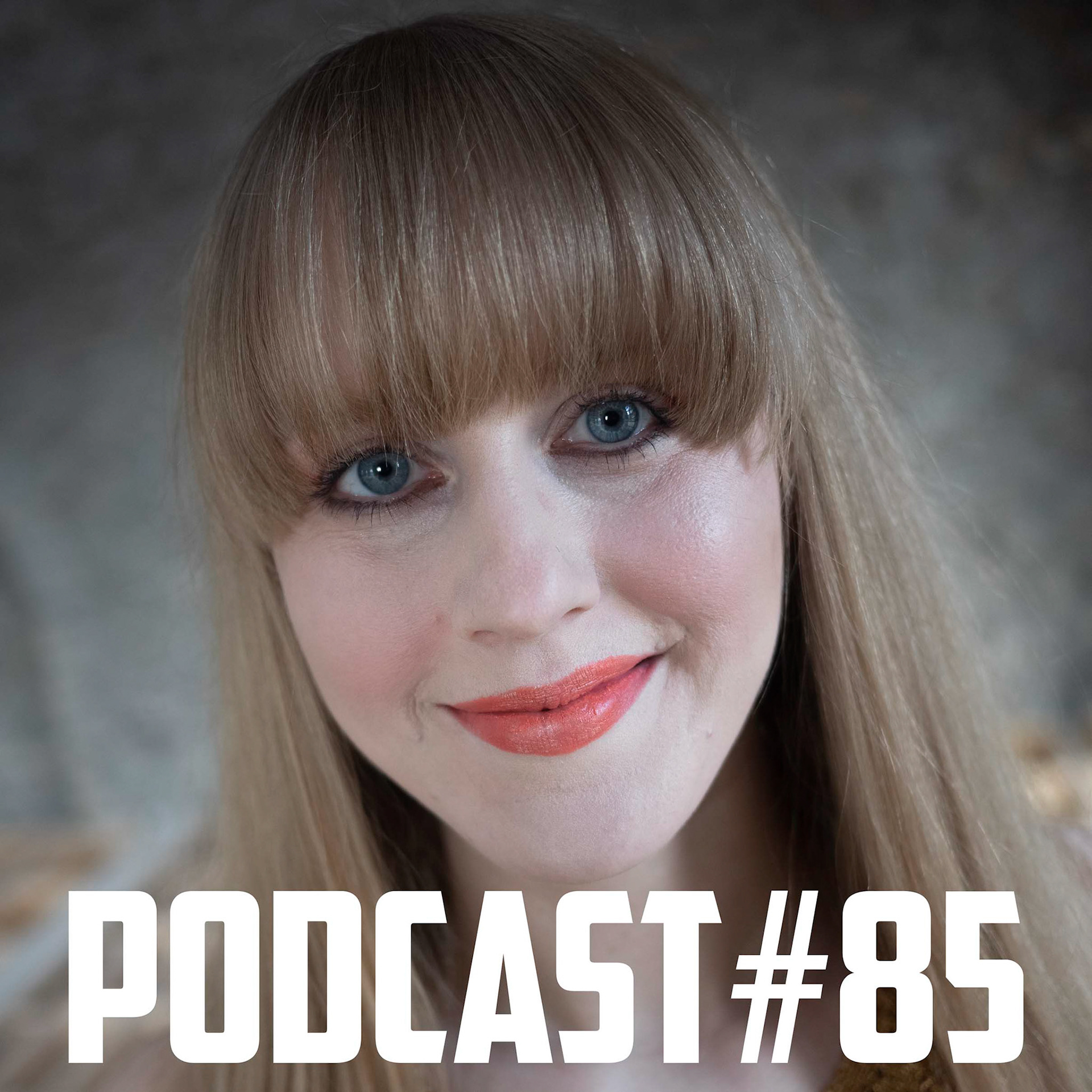 ERECTIONS IN A NUDIST SETTING
#84LucyMusings
UPDATED - 13th March 2018
Discussing one of the most talked about subjects (online) and via private message....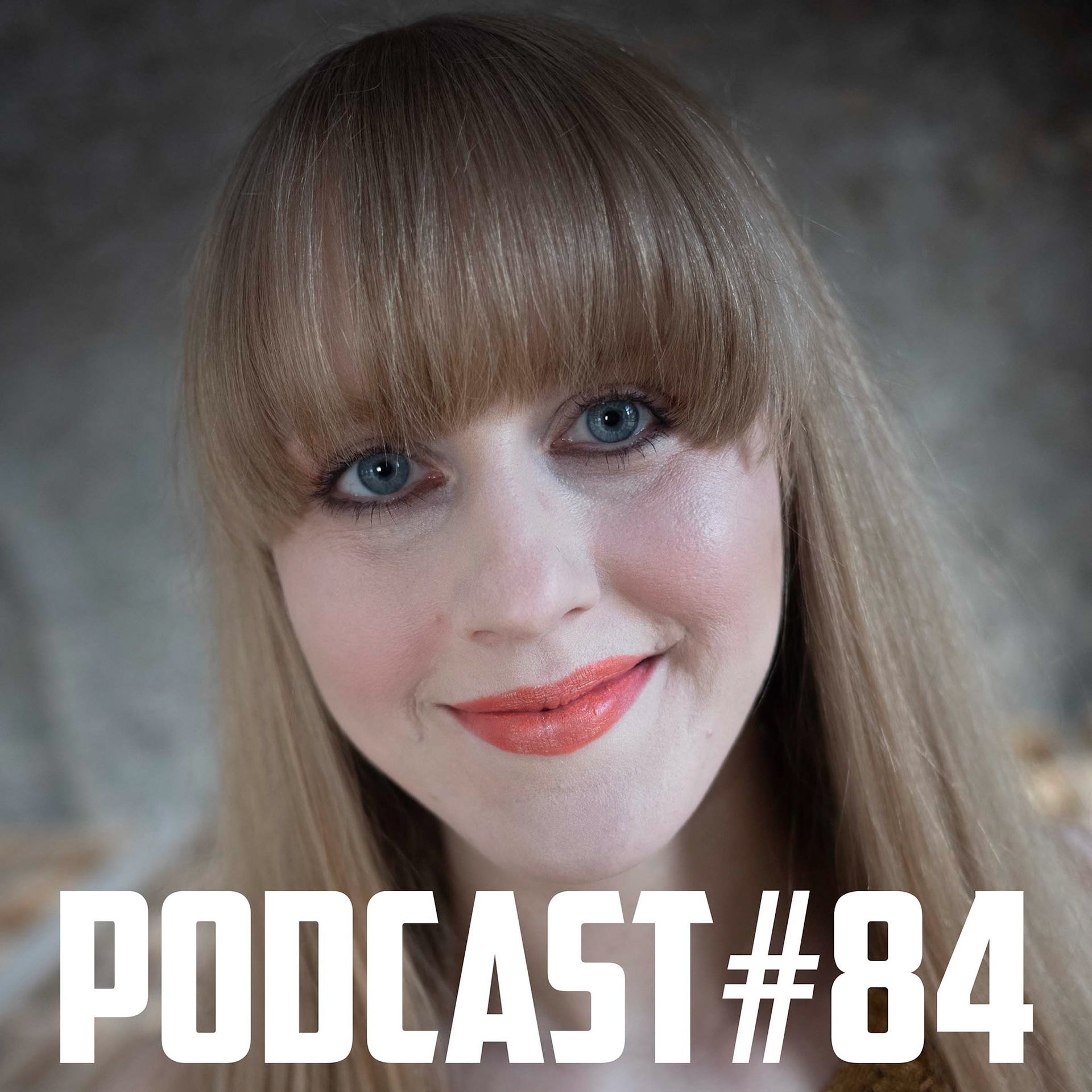 HAVE I GONE TOO FAR?
#83LucyMusings
UPDATED - 13th March 2018

Discussing the limits and if I (Lucy) as a creative person have gone too far.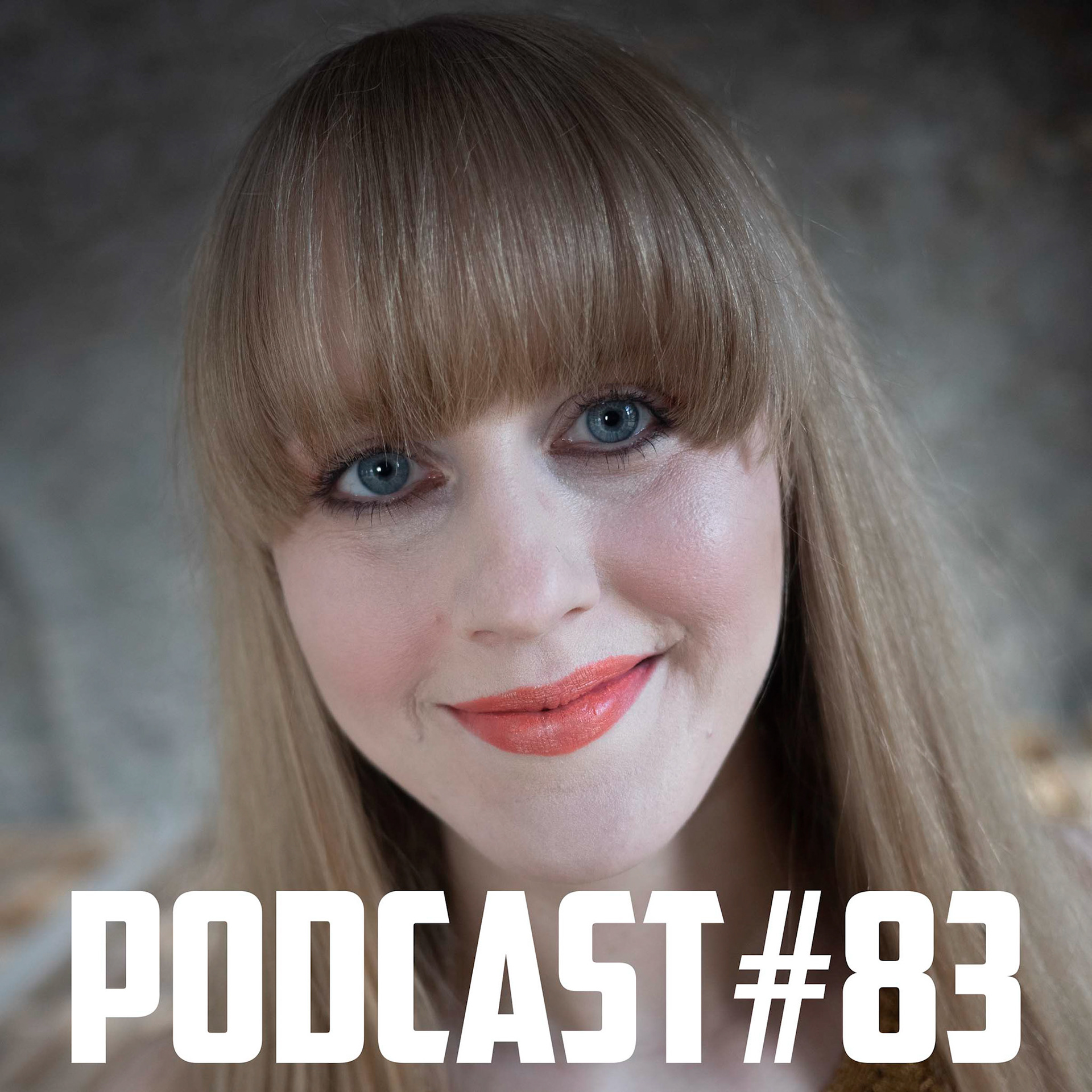 I'VE FORGOTTEN I'M NAKED
#82LucyMusings

UPDATED - 12th March

More from Thomas & Muse discussing issues of the naked world.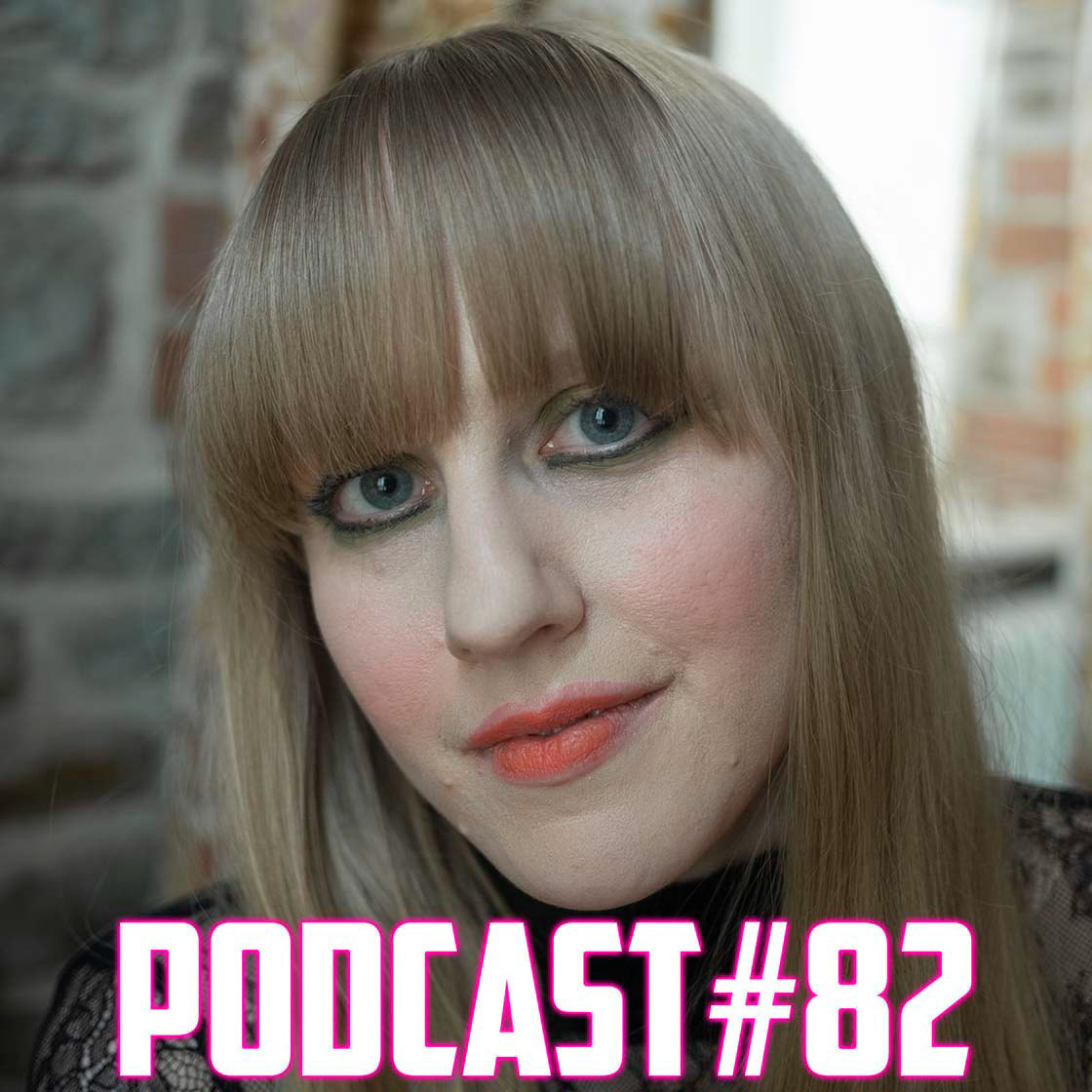 MY FANNY SMELLS 
#81LucyMusings 
UPDATED - 12th March
Sticking with the hot topics of the day we discuss 'My Fanny Smells' - it's probably metaphorical.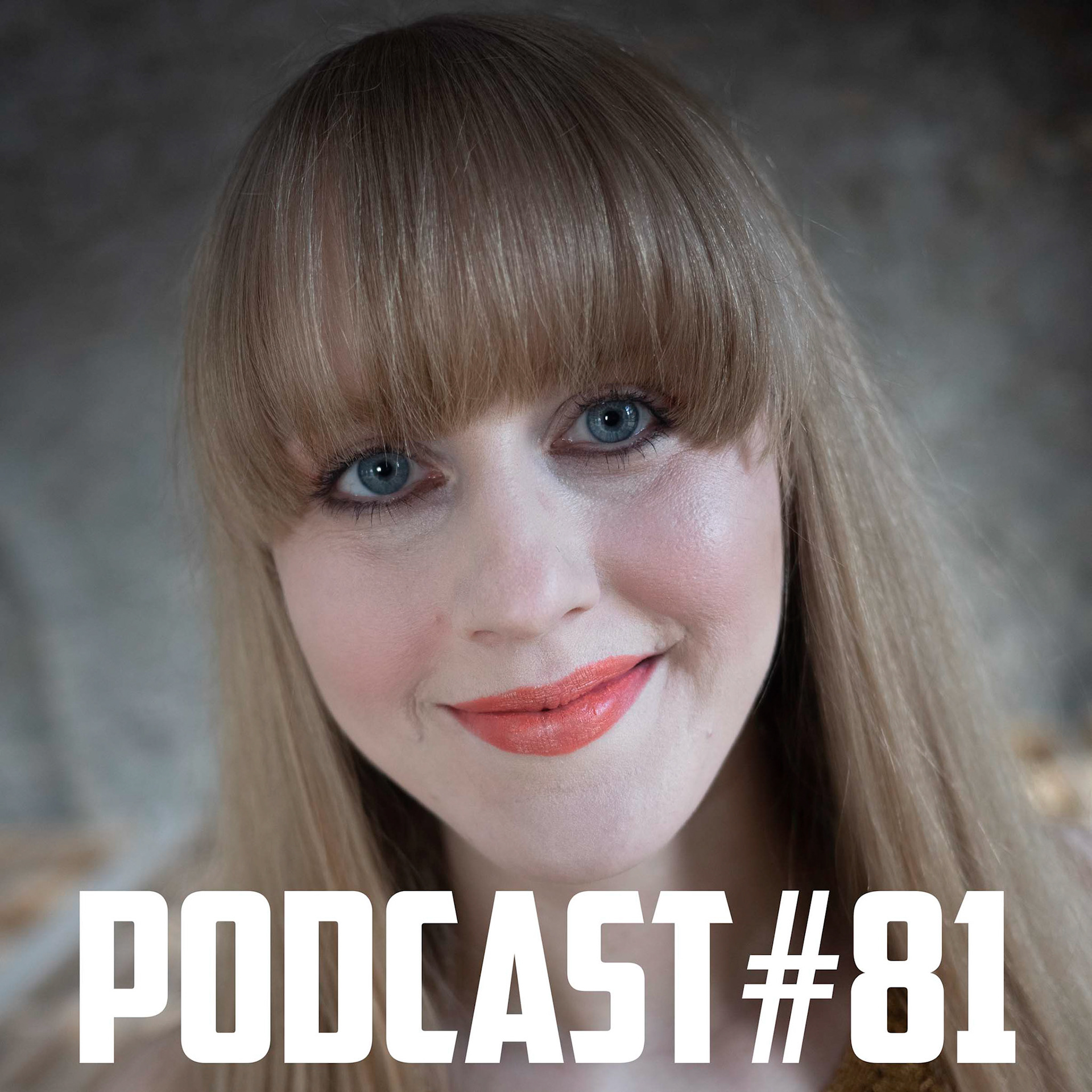 PUBES: ON OR OFF?
#80LucyMusings 
UPDATED - 12th March
We're back with a new series of podcasts. Roll on summer, here we come....