MELTDOWN - MARCH 2020
RENAISSANCE
Who doesn't indulge in a little MELTDOWN from time to time? I've certainly had a few in my time...and some bigger than others! I've never gone so far as stamping my foot but I have writhed around on the floor like a temper tantrum filled toddler. Absolutely shameful!
It could be argued that my sudden transition into a SEX POSITIVE NAKED LIFESTYLE is my biggest ever meltdown. Or perhaps it was just the spark that lit the flame that ignited a fiery passion deep inside of me...
ENIGMA

Someone once told me that Ben Thomas lived in a run down house on a hill, kept a pack of wild hounds and had a ford fiesta. Years later, I heard that he was the leader of a secret cult, something so dark and terrible that it made mothers cry and father's fear for their well-meaning, hard working daughters! What A terrible man I thought - I HAVE TO KNOW HIM!

Only some of this is true. THE MAN IS AN ENIGMA. I still haven't worked him out and NEVER WILL. I can solemnly swear that at all times he is both up to no good and completely innocent in every respect. Butter wouldn't melt but hearts and souls will. Ben will tell me that this is UTTER SHIT! But that's the magic of it all. The best bits are sometimes the bits you'll never see. In the words of one of his acquaintances 'Every time I see you you are wearing a different face'. 

Lucy Muse x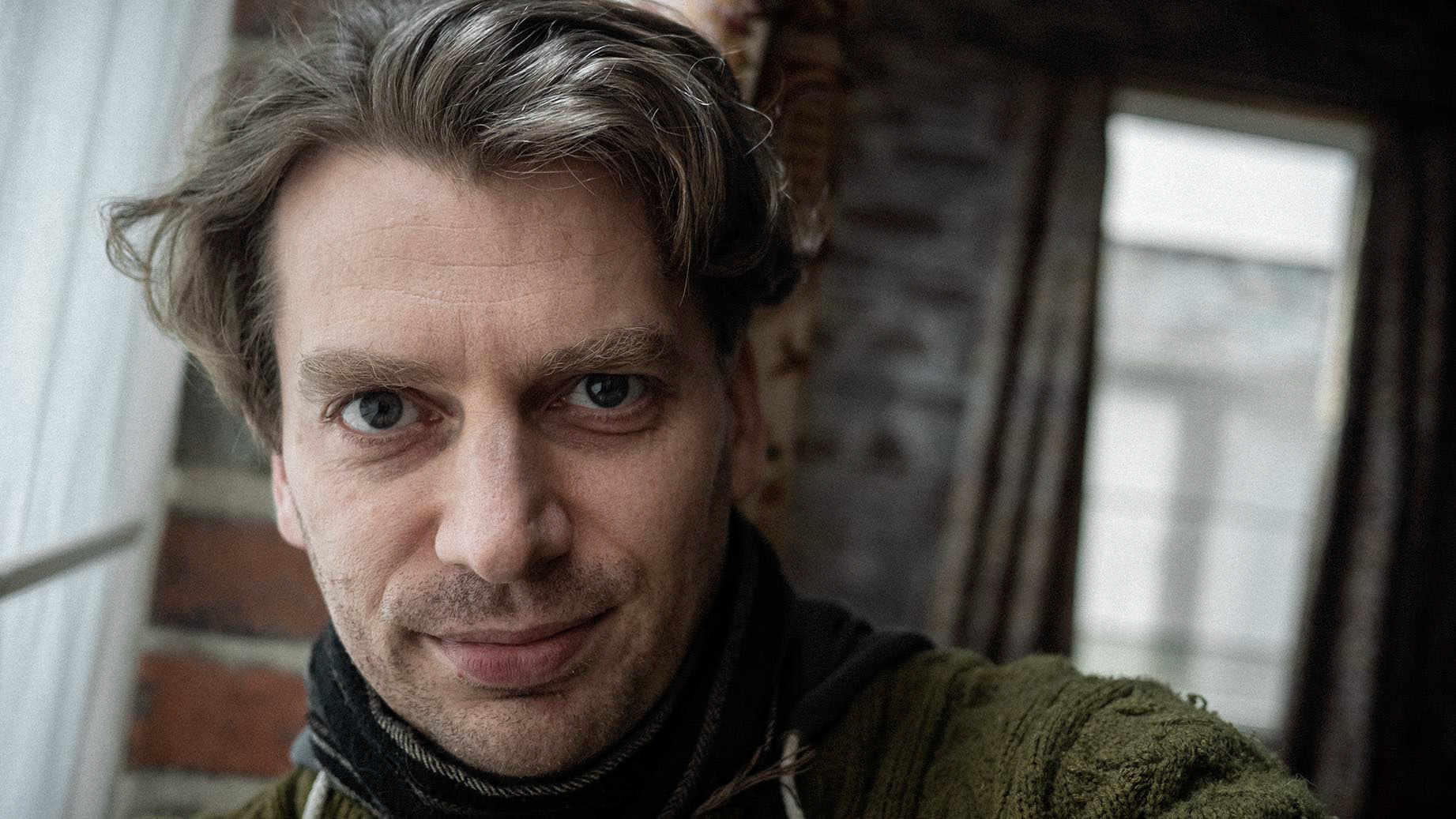 PARSNIPS
Neither Lucy Muse or Elly Raine are very nice people. They throw parsnips at naked people and break precious social media rules that have been put in place to protect nincompoops.
I first met 'LUCY' in 1983. She was working part-time in a bank but got sacked for 'smelling the notes'. 
'ELLY' was last seen driving a bus in Wexford in the Republic Of Ireland. She is NOT qualified to do so and the relevant authorities have been notified.
Ben Thomas